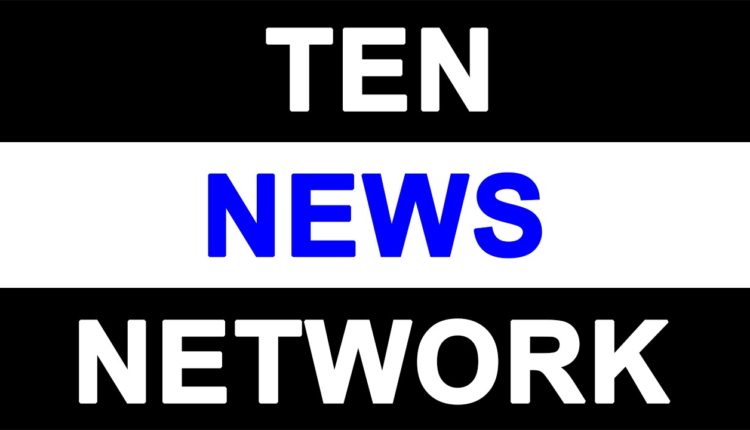 Rays Power Infra Forays into Water EPC Business and Plans to Double Revenue Every Two Years
NOIDA: 19th May 2023 – Rays Power Infra, one of India's leading solar players with a commissioned portfolio of 1.30 GWp, has announced its foray into the water engineering, procurement, and construction (EPC) business. The company has won the prestigious Har Ghar Jal Yojana project in Uttar Pradesh worth Rs.650 crores, which aims to provide clean drinking water to over one crore households by March 2024. This new business venture aligns with the company's mission of promoting a cleaner, greener, and better environment.

Rays Power Infra has already made a name for itself in the solar power sector, having developed best-in-class solar projects in India and overseas, following research and development, testing, and commissioning. The company has initiated the development and execution of solar parks and solar plants aggregating to 2.00 GWp in the next 24 months. The organisation is also developing large-scale solar parks in Rajasthan, its home turf.
Mr. Ketan Mehta, Managing Director & Chief Executive Officer – Rays Power Infra, commenting on this development, said, "We are proud to announce our entry into the water EPC business, which is in line with our goal of promoting sustainable growth and development. We see a synergy between our solar power and water businesses, and we aim to grow both verticals with equal focus and capital allocation. We have already completed one project in the water EPC business last year, which gives us the confidence to take on a much larger projects like Har Ghar Jal Yojana.
"We have paid off all our debts through the sale of assets last year and have substantial financial resources to expand into new sectors. We are confident that we will be able to execute the Har Ghar Jal Yojana projects perfectly and makes a positive impact on the lives of millions of people. As a Group, we operate in three verticals with promoter directors who handle each one of their businesses: Electric Vehicles, Solar Energy, and Water." added Mr. Mehta
Mr. Sanjay Gupta – Director – Rays Power Infra said, "Our company's strategy has always been to create a sustainable model of growth and development, and this new business venture is a testament to that. We believe that our experience and expertise in the solar power sector will help us in the water EPC business as well. We are looking forward to bagging more such projects and contributing to the betterment of society."
Rays Power Infra's entry into the water EPC business is a significant milestone for the company and the country's renewable energy sector. The company's mission to promote a cleaner, greener, and better environment is now extended to the water sector, where there is immense potential for growth and development. With its focus on sustainable growth, Rays Power Infra plans to double its revenue every two years and become a leader in the water and solar power sectors.