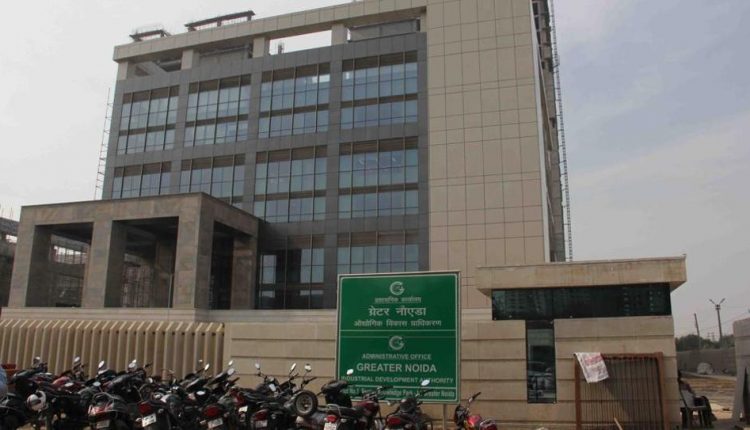 RWA of Delta-I, Gr Noida will raise the issue of basic amenity before Authority
Saurabh Kumar
5/3/2018         Saurabh Kumar
On Sunday office bearers of RWA conducted a meeting in the community center of Delta-I regarding basic amenities for the resident of the sector. During the meeting participants expressed their concern and discomfort over the issue of water scarcity & sanitation and agreed to raise this issue in front of authority officials.
Chief Secretary of RWA Rishipal singh said that "Park and Green belt are not being taken care of and there is no cleanness. Most of the street lights are not working. Apart from this regarding water issue we had complained to authority a couple of times but still no action has been taken yet".
So now RWA officials and residents are planning to make a complaint to authority regarding this issue. During this Jitander Bhati, Satish Sharma, Manoj Kumar remain present.