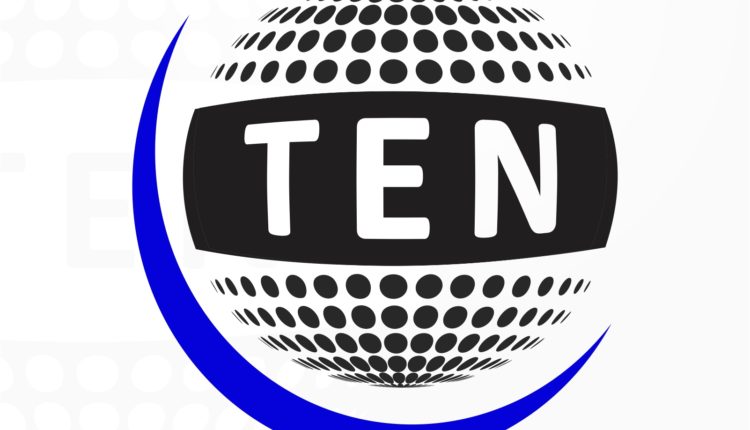 'Samsung Inspire' a Platform Launched to celebrate the Inspiring Stories of People!
India has launched Samsung Inspire, a platform to celebrate the inspiring stories of people who have overcome difficulties and stereotypes to pursue their dreams.
At the inaugural edition of Samsung Inspire, hundreds of young students from India's top engineering colleges and B-schools and young Samsung employees from across the country got to meet Ms. Deepa Malik, who overcame many difficulties in her life including a chest down paralysis to win a Silver medal for India at the 2016 Summer Paralympics.
Ms. Malik, a Padma Shri and Arjuna Award winner and a motor sports and swimming enthusiast, has four Limca World Records to her name. As an activist, she has been instrumental in getting several policies changed in favour of differently-abled people in India.
"We do not follow our heart because we worry about what people will think. I refuse to be anybody's stereotype, Malik told an enthralled audience, narrating her life's story where she had to break through several stereotypes".