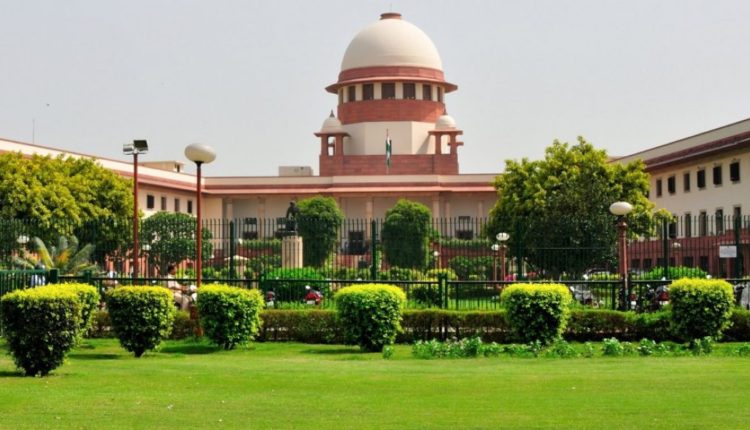 SC Refuses to Stay Contempt Proceedings Against Lawyers on strike in Odisha
Ten News Network
Odisha (India), Feb. 7, 2023: The legal fraternity on strike in Odisha was dealt a severe blow on Monday when the Supreme Court refused to stay contempt proceedings against them, saying it wanted to know whether their profuse apology was "from the heart" or an attempt to escape the wrath of the Court.

The Court had in December initiated contempt proceedings against members of 20 district bar associations in Odisha who indulged in vandalism over establishing regional high court benches, among other demands, bringing the functioning of courts to a standstill.
Senior advocates Vijay Hansaria and Vikas Singh, appearing for the lawyers, told the court that the lawyers' apology should be accepted as they are conscious of their wrongdoing.
However, the bench of justices Sanjay Kishan Kaul and Manoj Misra was unimpressed and said, "It is too early in the day to do that. We would like to see if the apology comes from the heart or if it is simply to get out of these proceedings."
Commenting on the actions of the lawyers, the bench said, "Every year, district courts remain shut most of the time due to your actions. Where will the litigants go? They suffer because of you."
The Court clarified that its order will not come in the way of the courts deciding upon the bail applications of the concerned lawyers. It also said that the pendency of contempt before this Court does not mean that the Bar Council of India (BCI) is prevented from going ahead with disciplinary proceedings.
The Court felt that the demands raised by the lawyers had lost steam with the recent initiative of the Orissa HC to allow video conferencing facility for lawyers to appear in high court from 10 districts, and urged judicial forums, tribunals, district courts and high courts in the country to utilize this infrastructure to the best of their ability.