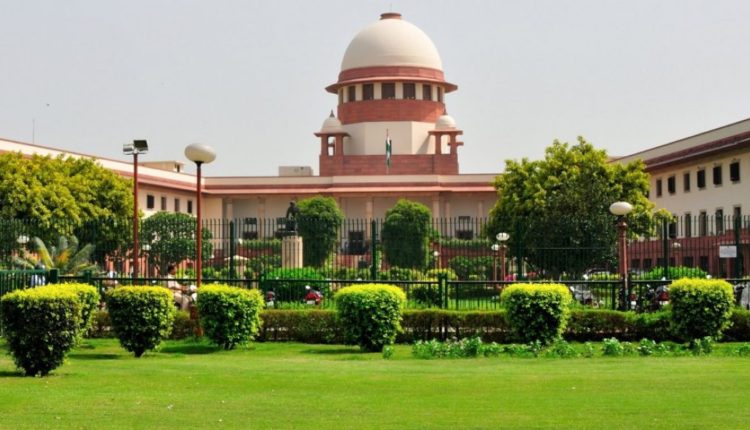 Delhi (India), February 20, 2023: The Supreme Court has requested details about the convicts' ages and time served in prison to aid in deciding a batch of bail applications related to the Godhra train burning case.
During arguments, the Gujarat government disagreed with the High Court's 2017 decision to commute the death sentence awarded to 11 convicts to life imprisonment.
The Solicitor General, Tushar Mehta, argued that the trial court had awarded life imprisonment to 20 convicts and the death sentence to 11 convicts. He claimed that the High Court's decision to commute the death sentence was incorrect as it was the "rarest of rare cases." He further explained that 59 people, including women and children, were burnt alive, and the train bogey was locked outside to prevent them from escaping.
Mehta also detailed the role of the convicts in the crime, including the first convict who pelted stones with the motive of preventing passengers from exiting and caused damage to the coach. Sanjay Hegde, a senior advocate, informed the court that some of the convicts were now in their 60s.
The Court has ordered the preparation of a comprehensive chart containing the convicts' prison time served, offenses against them, and ages to aid in deciding the bail applications. The Godhra train burning case led to communal riots in Gujarat in 2002, resulting in the deaths of around 2,000 people.