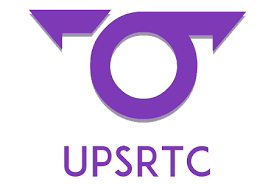 Soon Noida Residents to get vehicle registration certificate on Email within 24 hours
Saurabh Kumar
Greater Noida (4/3/2019) : Now the resident of Noida, don't have to visit Showrooms for getting Registration Certificate of their newly purchased vehicle as from now the owner of the vehicle will receive RC on their registered Email address. The transport department is planning to bring this facility in execution by end of this month.
As per the officials of the RTO department "for execution of this service, a letter is being sent to all the two-wheelers and four wheeler-dealers in the city." For this, a couple of days back staff to Noida Transport Department has also been given training regarding this service in Lucknow.
Under this online service as any buyer will purchase a vehicle, immediately the dealer has to send an online paper to the transport department along with the tax amount for RC. As this process will get done immediately the vehicle owner will receive vehicle number on their registered mobile number. And within 24 hours RC will also be received over by them over their Email.
Apart from this online service for getting VIP numbers is also going on from 27th February.