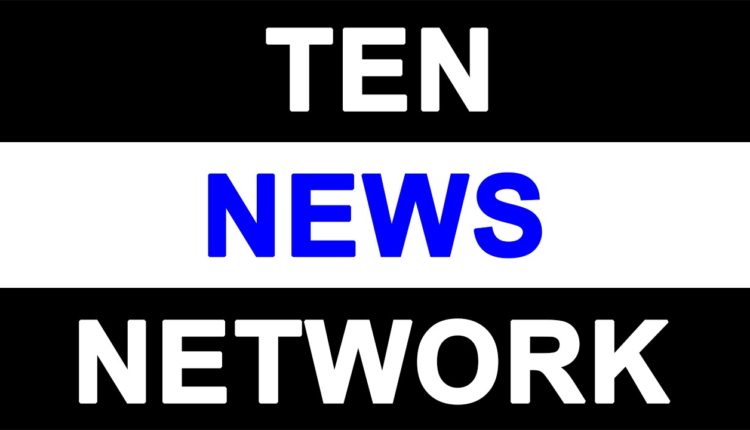 Spirituality as Needo-lifestyle
Authored by: M.M. Goel
Being a disciple of Gita (the heart of Krishan) living in Kurukshetra, I believe that spirituality is an excellent needo-lifestyle for all of us around the world. Spirituality is ism neutral and has nothing to do with any religion. Everyone including the illiterate can obtain spiritual power with its realism as the science of the soul. Spiritualism is based on the law of cause and effect as in the physical sciences of modern times.
To my mind, there are basics including acceptability, self-control, cooperation, concentration as meditation with morality necessary and sufficient as needo-lifestyle for obtaining spiritual power.
It is pertinent to mention that we live an unsatisfied and complaining lifestyle throughout every moment. This leads to stress and strain. We must develop the habit of a satisfying lifestyle as a needo-lifestyle to become spiritual for all practical purposes. A human mind always remains in fear which to me false evidence appearing real.
On proper analysis of my already lived life for 65 years, I believe that everything was beyond expectations with the will of God. The safest implication I can draw is that everything will go smoothly in future without hurdles of any kind. But we should live with self-control which gives us understanding, courage and power with enthusiasm to move with morality, opulence, victory and empowerment.
On the basis of my experiences in personal and professional life, I can say with convictions that we should think of helping, cooperating and supporting others without expecting anything in return as altruism which I learnt as an NSS volunteer "Not Me But You". My take of best wishes from the core of my heart is a kind of cooperation with others.
I was given to understand during my student days that if wealth is lost, nothing is lost and can be earned again. If health is lost, something is lost which takes time and money to become healthy again. But if character and morality are lost, everything is lost. We should always improve on the moral character with practice and concentration. This calls for a disciplined lifestyle to be exactly called a needo-lifestyle. I am making honest efforts by living disciplined life with a daily routine to get up at 3 AM and do academic work with efficiency. This provides me sufficient time to be available to the stakeholders during the day. Being a needonomist, I believe in judicious expenditure with effective utilization with faithfulness, wisdom and economy in the execution of the activities in personal and professional life.
Being the protagonist of glocalization, I believe in competing with foreigners (who believe in survival of the fittest as the mantra of globalization) by becoming unique as street SMART (simple, moral, action-oriented, responsive and transparent) with spiritual input and communication skills in Hinglish.
We have to convert holiday culture into holyday culture for understanding the power of worship and devotion. We have to strive hard for becoming the best version of the self. This requires fasting as the first step towards spirituality. I have accepted the Gita (the heart of Krishan) as my Guru for getting guidance in crisis of any kind. Prayers give us the path of progress. Fasting opens the doors of the home of god but we can enter the door by doing altruism.
To succeed in our ventures such as SDGs 2030 and Swarnim Bharat in 2047, our desire for success should be greater than the fear of failure. Be optimistic.
---
The writer is Founder, Needonomics School of Thought and has been Vice-Chancellor in different public and private universities in India.