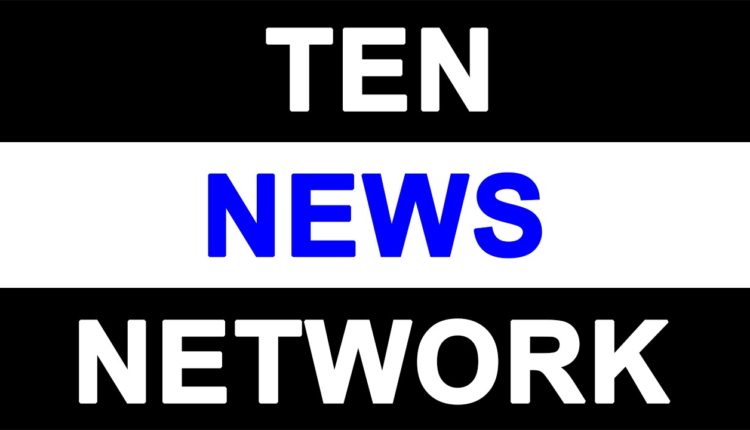 Supreme Court Firecracker Restrictions : Two hour burst limit order flauted all around, crackers mark Diwali evening
Noida and Greater Noida :?Supreme Court had permitted only two hours for crackers bursting and fixed time slot of 8 to 10 PM for the same on the night of Diwali.
However the ground reality on the day shown a completely different story. Firecracker sounds could be heard from many places in Greater Noida from as early as 7 in the evening.
In blatant disregard of apex court order, the crackers bursting in Noida intensified from 7:30 pm. Loud firecrackers and all kind of skyshots can be seen all around in the sky at this hour of night, which is about 8:30 pm.
Many festive revelers said that they aren't able to obey the apex court order because the tradition of fireworks also has a special place in the Diwali celebration and ideally crackers are bursted only after the ritual Pooja. The time of Pooja also varies as per muhurat and people's horoscope and business. Hence a blanked timing is bit too harsh too follow.
It must be noted that if the current report from all over North India is to be believed, the cracker time limitation is being flouted at most places, including the UP capital Lucknow.
Lately, despite SC order no women between the age of 10 to 50 was allowed to enter the Sabarimala temple.
Interestingly, BJP president Amit Shah few days back said in a public rally that 'Supreme Court must give orders which can be followed'. He also listed out 5 to 6 apex court orders which he claimed could not be implemented.