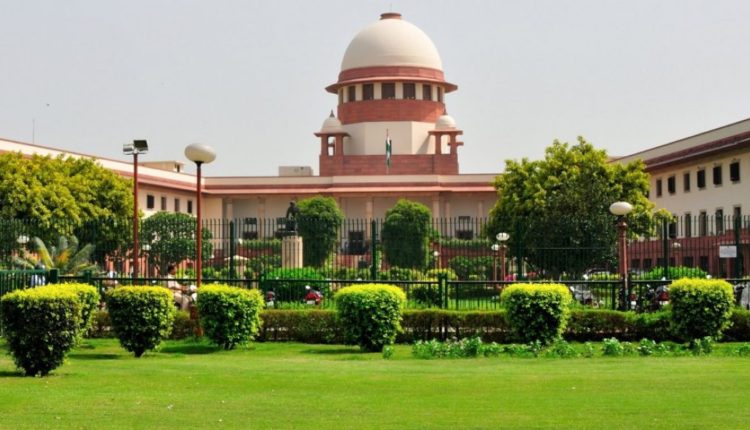 New Delhi (India), March 27, 2023: The Supreme Court has expressed its concerns over the release of 11 convicts in the Bilkis Bano case, which involved the gangrape of Bilkis Bano and the murder of her family during the 2002 riots in Gujarat.

The special bench, comprising Justice KM Joseph and Justice BV Nagarathna, questioned if the release was done according to remission standards in other similar cases and has asked the Center and the Gujarat government to produce all relevant documents on the next date of hearing. Senior advocates representing Bilkis Bano and other petitioners pointed out that both the Central Bureau of Investigation and the presiding judge of the trial court were against the remission.
While the convicts' counsel argued that they had already served more than 15 years, the Court emphasized that emotions could not override the gravity of the horrendous crime committed. The Court also questioned the jurisdiction of the case, with the advocate for Bilkis Bano contending that the state where the case was heard should have been asked to take the call.
The release was made on the basis of an outdated policy and after consulting a panel that included men linked to the ruling BJP.
The hearing in the original case was shifted from Gujarat to Maharashtra due to concerns about a fair trial in a state that saw violence following the burning of the Sabarmati Express. A series of petitions challenging the release of the convicts have been filed. Bilkis Bano had filed two petitions, one of which was dismissed by the Court. The next date of the hearing is yet to be announced.