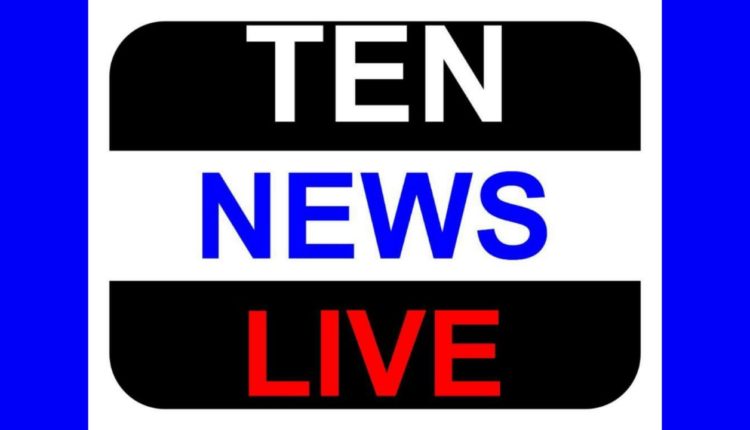 #SwachhSurvekshan2018 : Noida- Greater Noida find no mention, Ghaziabad- Aligarh get awards!
Union Minister Hardeep Singh Puri Minister of State (I/C) for Housing & Urban Affairs today announced Swachh Survekshan 2018 Results.
Swachh Survekshan was conducted by a completed independent body. This is treated like a board exam by different participating cities, said Union Minister HS Puri.
Indore was awarded the cleanest city, Bhopal second and Chandigarh was third!
In the category of cities with population with 10 Lakh plus Vijaywada got first position. In the same category fastest moving city in the list was given to Ghaziabad in 10 Lakh plus category which has moved from 336 position in 2017 to 36 in 2018.
In 3 Lakh to 10 Lakh population is Mysore, fastest moving is Bhiwandi and in citizen feedback it was Aligarh. In 1 Lakh to Three Lakh category NDMC was awarded as first.
India's cleanest state capital was given to Navi Mumbai. Best performing state was Jharkhand, second being Maharashtra and third was awarded to Chattisgarh.
Among Cantt boards, Delhi Cantonment was declared as India's cleanest Cantoment Board.