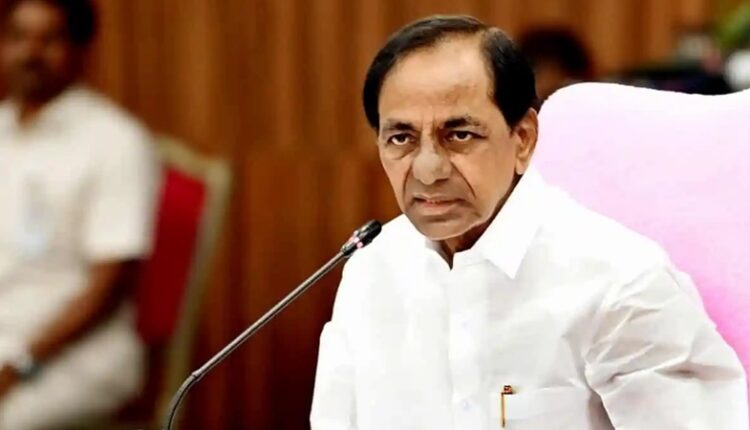 New Delhi, 6 August 2022: The Telangana Chief Minister K Chandrasekhar Rao has refused to attend the Niti Aayog meeting in Delhi that will be held on Sunday as a sign of protest against the centre.
The Niti Aayog will conduct the 7th meeting of the Governing Council which is also the first in-person meeting after the pandemic. However CM Rao has said, "his decision is a mark of "protest" against the Central government. "
The chief minister also lashed out at the government in a letter to prime minister Narendra Modi, complaining that states were not given "freedom to create & adapt policies based on their requirements & conditions to deliver maximum benefit to people."
He continued, "I find the centre micro-managing plans, fully accommodating state-specific requirements that are best left to local states.
He also stated that the centre has been "taking credit for the achievements of Telangana by claiming that Telangana is one of the states which provides drinking water to every household under the banner of a central government scheme."
"In view of these facts I do not find it useful to attend the 7th Governing Council meeting of Niti Aayog scheduled to be held on August 7, 2022, and I am staying away from it as a mark of strong protest against the present trend of the central government to discriminate against the states and not treating them as equal partners in our collective effort to make India a strong and developed country," Rao concluded in the letter to the centre.