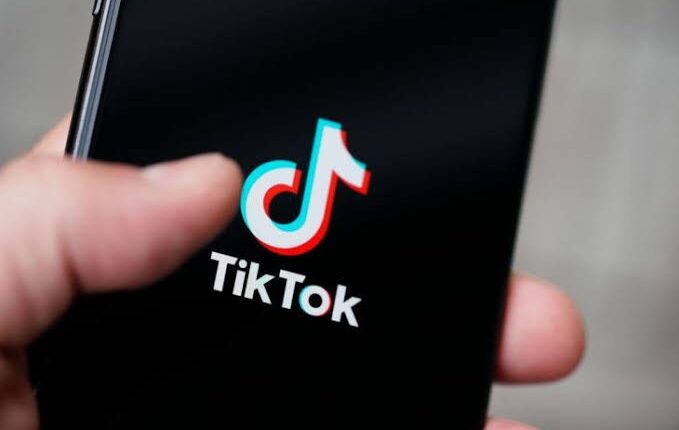 Tiktok faces global censorship amid Chinese spyware suspicion
Ten News Network
New Delhi (India), 13th March 2023: The China based short-form video entertainment platform 'TikTok' is under fire and is facing worldwide censorship from government work phones. Governments around the world are claiming that the platform might be a spying tool for China and could be a potential threat.

Recently EU, United States and Canada had directed their government employees to uninstall the TikTok app from their work phones. Now Belgium has joined the list.
According to a post on Alexander de Croo's website, the Chinese-owned video sharing app will be temporarily banned from devices purchased or held by the federal government of Belgium for a minimum of six months.
While TikTok has also responded to the allegations and said, "disappointed at this suspension, which is based on basic misinformation about our company." The company further added, "readily available to meet with officials to address any concerns and set the record straight on misconceptions."
De Croo claimed that the state security service and its cybersecurity centre had issued warnings about the app's potential to gather user data and modify algorithms in order to manipulate its news feed and content. These warnings were the basis for Belgium's ban, according to De Croo.
He added without going into more detail that they also expressed concern that TikTok might be forced to conduct espionage for China.