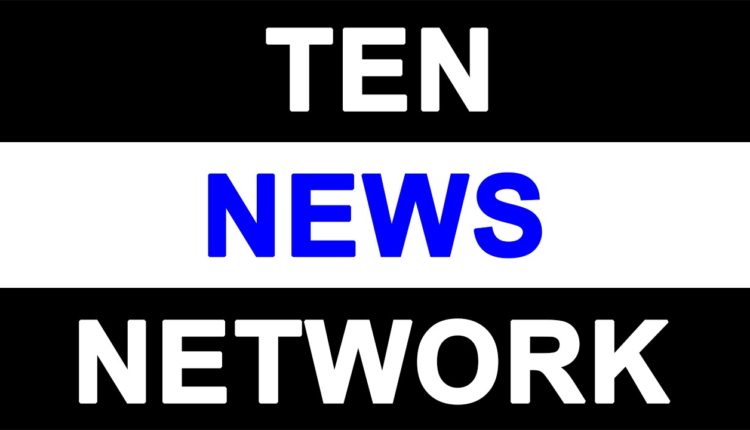 Top Five Headlines | Ten News India

Why Delhi still does not have a Mayor : The Municipal Corporation of Delhi (MCD) House was adjourned on Tuesday, for the second time in a month, without electing mayor and deputy mayor amid a ruckus by some councillors
Does India have a chance at the Oscar? : The 'Naatu Naatu' song from SS Rajamouli's movie 'RRR' has bagged a nomination in the Best Original Song category for the 95th Academy Awards, which will be hosted on March 13. The Oscar nomination list was unveiled on Tuesday and India scored three nominations.
How to counter China, Pak in IOR : India on Tuesday kicked off a massive naval combat exercise with warships, submarines, fighter jets, maritime patrol aircraft and helicopters to test operational preparedness in the Indian Ocean Region (IOR), amid active collusion between China and Pakistan in the maritime domain.
Why wheat basket is punching holes in your pocket : Flour millers were in panic over rising wheat prices in Delhi, ET reported last week. Wheat was then selling Rs 30/kg. It has now reached a record high of Rs 31/kg. Flour prices have crossed Rs 35/kg now — a 37% rise in 2022 and over 40% in 10 months.
Is this 'secret' worth the 'grave concern'? : Union Law Minister Kiren Rijiju objected strongly on Tuesday to the Supreme Court making public the government's objections to candidates recommended for judges.