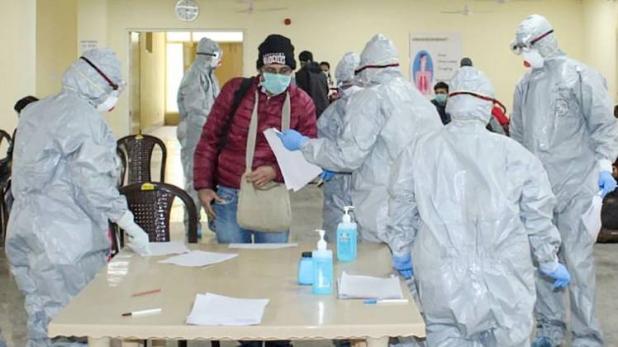 Total confirmed cases of COVID-19 in India rises to 73, affecting 12 states and UTs
Lokesh Goswami /Harender Singh Tennews New Delhi
New Delhi, 12th March: The Ministry of Health and Family Welfare released the total number of confirmed COVID-19 cases across India i.e. 73 which also includes foreign nationals.
The pandemic cases have been reported in 12 Indian states and Union Territories so far.
Kerala has reported the maximum number of cases (17) which includes all Indian nationals, while Haryana has reported 14 cases which include all foreign nationals. Further, Uttar Pradesh, Maharashtra and Delhi have reported 11, and 6 cases respectively.
Other states reported fewer cases like Rajasthan (3), Telangana (1), Union Territory of Ladakh (3), Tamil Nadu (1), Union Territory of Jammu and Kashmir (1), Punjab (1), and Karnataka (4).
Of the total 73 cases, 17 are foreign nationals