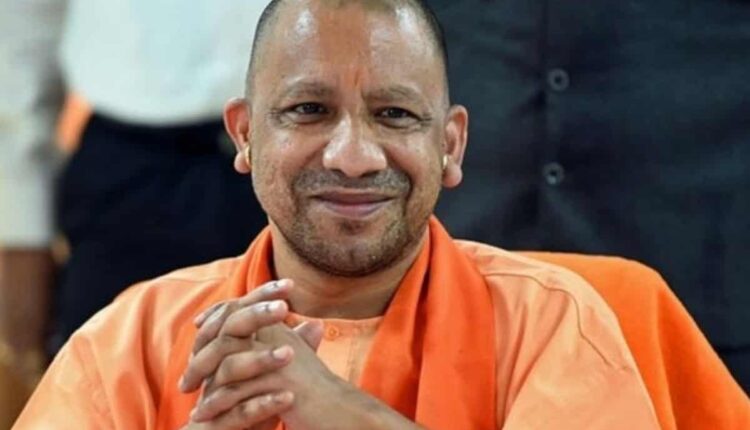 UP CM Yogi to inaugurate data centre in Greater Noida on Oct 31
TEN NEWS NETWORK

Greater Noida, 28th October: On October 31, Uttar Pradesh Chief Minister Yogi Adityanath will inaugurate Greater Noida's first data centre.
According to reports, CM Yogi will arrive in Noida for a two-day tour on October 31 at 4.30 p.m.
Hiranandani Group has constructed a cutting-edge data centre in Greater Noida's Knowledge Park 5.
It cost Rs 5,000 crore to construct it over a 3 lakh square foot area.
CM Yogi will also lay the groundwork for the Ganga Jal Project.
On November 1, he will attend the India Water Week programme. India Water Week will be inaugurated by President Draupadi Murmu. When she arrives, CM Yogi will greet her.