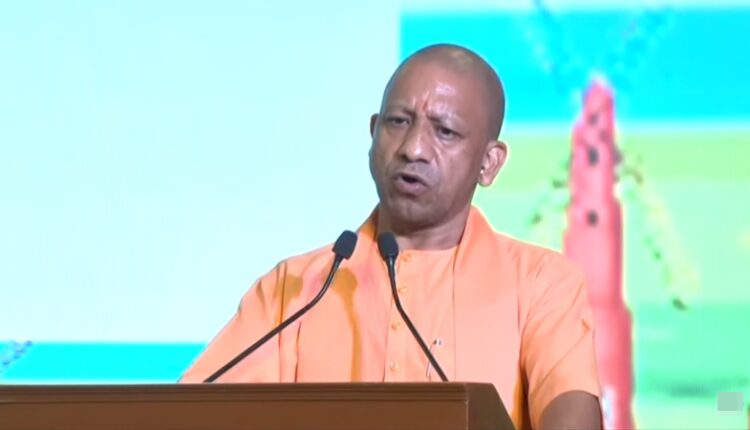 UP Government has revived more than 60 rivers: CM Yogi Adityanth at IWW 22
Ten News Network
Greater Noida (01/11/2022): The Department of Drinking Water & Sanitation, Ministry of Jal Shakti, is organizing the 7th India Water Week at India Expo Centre & Mart, Greater Noida from 1st to 5th November, 22.

President Draupadi Murmu inaugurated the India Water Week in Greater Noida today.
More than 2000 delegates from different countries will participate in the five-day event organized at India Expo Mart & MART located at Knowledge Park.
The event also witnessed presence of UP CM Yogi Adityanath who outlined the efforts of state government in ensuring water availability for all.
The state of UP has an adequate water supply of ground and surface water, he said.
"I come from Uttar Pradesh where population is the highest, it is because people find enough availability of surface water in the state," shared CM Yogi.
"The rivers flowing from the Himalayas bring a lot of silt, no government has tried to channelise those rivers. Uttar Pradesh government has revived more than 60 of the small rivers that dried up," he outlined.