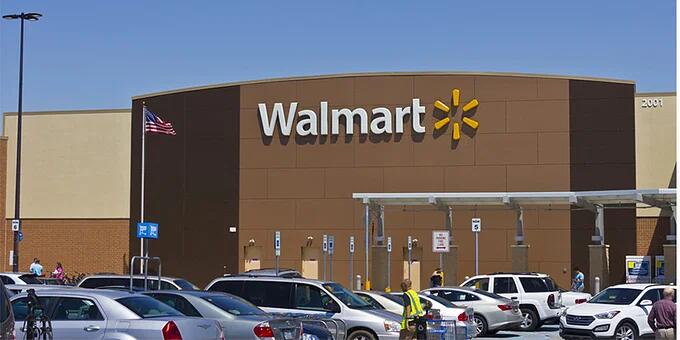 Mumbai (India), 21st May 2023: Walmart, the world's largest retailer, has set its sights on acquiring toys, shoes, and bicycles from Indian vendors as part of its ambition to grow India's exports to a significant USD 10 billion yearly by 2027.
According to a corporate spokeswoman, Walmart is also looking for new supplier agreements in a variety of areas, including food, medicines, consumables, health and wellness, and apparel and home textiles.
Walmart recently arranged a virtual meeting with numerous Indian toy makers to explain their specific requirements and desired quality standards. This direct interaction with domestic toy manufacturers demonstrates Walmart's dedication to sourcing products directly from them.
The fact that multinational retailers such as IKEA are already purchasing toys from India for their worldwide operations emphasises the importance of this move and indicates India's growing prominence in the toy business. It is remarkable given that, until recently, India was a net importer of toys.
A spokesperson from Walmart said, "Walmart's efforts to expand sourcing from India involve strengthening collaborations with existing suppliers and facilitating the development of new suppliers in categories such as food, pharmaceuticals, consumables, health and wellness, as well as apparel and home textiles. We are also exploring opportunities in the areas of toys, shoes, and bicycles."
Earlier this month, during a visit to India, Walmart Inc President and CEO Doug McMillon reaffirmed the business's commitment, stating that India's unique network of suppliers will assist the company in meeting its target of exporting items worth USD 10 billion from the nation annually by 2027.
Doug McMillon, speaking to Indian suppliers, reinforced the plan for increasing partnerships with Indian communities, expanding opportunities for Indian entrepreneurs, and driving disruptive and innovative retail solutions from India to the world.