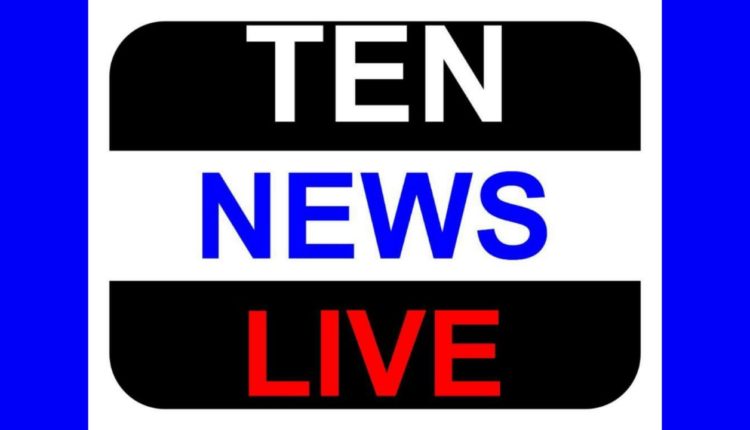 Will NGY Authorities integrate Eastern Peripheral Expressway
Will NGY Authorities integrate Eastern Peripheral Expressway by Rajiv Goyal
By Rajiv Goyal
EPE ( Eastern peripheral Expressway) , a 135 km 6 lane greenfield project of NHAI to decongest Delhi is expected to be inaugurated in April 18 and may be 100% commutable to general public by Sep'18.
It serve as a direct connect between Chandigarh to Jaipur & vice versa without entering into Delhi.
For Noida & Greater Noida, it can bring a lot of developments, if YEIDA is able to connect EPE and Taj Expressway seamlessly. It will thus help fastest link among many cities like North based Chandigarh, East based Balia & west based Jaipur , Greater Noida bring hub for DMIC. However, not doing so opportunity to grow will move towards Bhiwadi & Manesar.
I have no idea, if YEIDA is planning for seamless connection to Taj Expressway and official information in this regard will really boost morale for investors in the area.
Greater Noida must also work very fast on construction of new roads & bridges on Hindon to connect Noida expressway from Badoli to LG on northern side and to Chi 5 on southern side. It will decongest Pari Chowk & reduce travel time by 10-15 min to industrial areas.
Also that Noida must built 8 lane Elevated road from Mayur Vihar to Mahamaya to remove bottleneck within the city, which is daily nightmare for commuters.
There must be urgency shown to complete FNG atleast to connect Noida Expressway to NH24 which will decongest internal roads of noida to a large extent. Additionally, newly built bridge near Bisrakh be made open to public soon