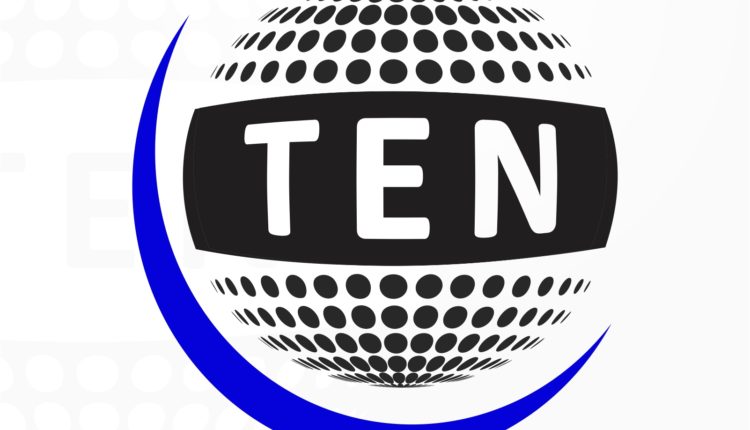 14th Airtel Delhi Half Marathon kick start from Oct 21
New Delhi: 14th Edition of prestigious Delhi Half Marathon is going to take place on October 21, 2018.
The registration for Half Marathon is open from August 10th to September 7th 2018.
Airtel has announced during an event on Thursday in New Delhi.