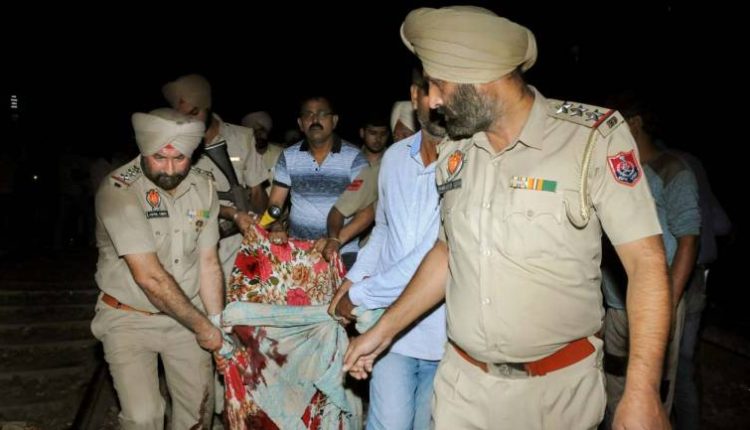 The tragic incident in Amritsar has turned into fodder for political vultures
Rohan Sachdeva
Hardly had the tragic news of the horrid incident in Amritsar come out that the incident immediately turned into the subject of a political slugfest between the Congress and the BJP. Immediately, Twitteratis turned to social media to initiate the blame game and the pointing of fingers.
It is important to note a few important facts surrounding the incident. Navjot Singh Sidhu's wife was Chief Guest at the event, for which prior permission had not been sought. The event was organised extremely poorly, and the Railway tracks are no place for such an event. Nonetheless, despite the fact that it was the Punjab and local Amritsar administration to blame, certain journalists took no time in pointing fingers at the ruling establishment in the centre, or the Railways for that matter.
The other side took no prisoners and immediately launched a scathing attack on the Congress and Sidhu's family for the sheer negligence on their part.
What each side is forgetting here is the need to respect the victims by avoiding a politicisation of the tragic accident in Amritsar. There is a need for responsible journalism in the face of tragic events to avoid stomping on the graves of those that have lost their lives, and out of respect for the friends and families of the deceased.