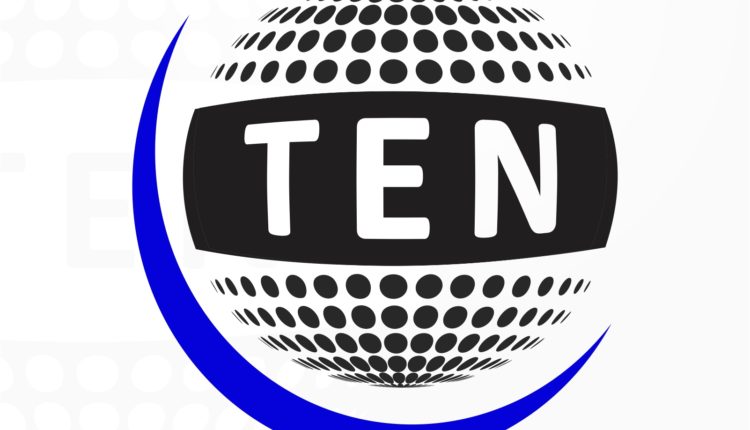 As Mumbai Bridge Collapsed, Alert Train Driver Braked Just In Time
MUMBAI :
Five people were injured this morning when a section of an bridge caved in at Mumbai's Andheri station. But the tragedy could have been much bigger had it not been for Chandrashekhar Sawant, the driver of the local train that was approaching the station seconds later.
Mr Sawant saw the foot over bridge collapsing from a distance and quickly applied the emergency brakes.
The local train stopped metres just from the collapsed bridge which had ripped off overhead wires left on the tracks.
"Slabs had started falling as we were approaching the bridge. By the time I hit the emergency brakes, the slabs had fallen… We stopped at a distance of hardly 60 metres," the driver told NDTV.
Mr Sawant's presence of mind prevented, Railways Minister Piyush Goyal said, what could have been a much bigger tragedy.
The minister announced a Rs 5 lakh reward for motorman Chandrashekhar Sawant who had done his job well.
The driver, however, was modest about his achievement. We are trained for this, he told reporters, nonchalantly.
The 40-year-old foot over bridge crumbled around 7.30 am. At least three jam-packed suburban trains had passed by, seconds before the bridge caved in on the railway tracks, according to news agency IANS.
The collapse blocked train services on one of three main railway lines into the city. Traffic at the bridge was stopped and trains, which are Mumbai's lifeline, were hit.
"The bridge was 40-years-old and had a few design flaws," said Railway Minister Piyush Goel after visiting the site of collapse in Andheri, adding that the bridge was last audited in 2017 and the results did not show any abnormalities. He has ordered a probe to be completed within 15 days.
As lakhs of commuters remain stranded, many were seen walking across railway tracks to the nearest station, civic transport body BEST deployed 40 additional bus services between Goregaon and Bandra to clear the rush.
With inputs from IANS