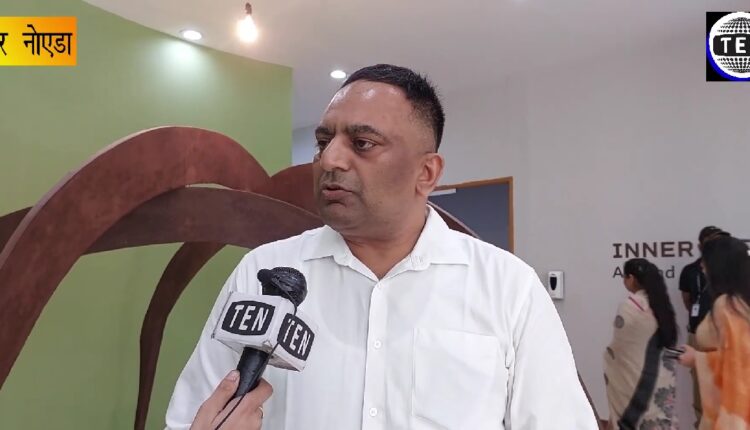 CBSE To Introduce Training Unit for Teachers: CBSE Director (Training) Dr. Ram Shankar
Noida, 8 August 2022: In conversation with the Director (Training), CBSE, Dr. Ram Shankar, talked about the CBSE introducing the Training Unit for Teachers this year.
"Teachers should be trained to teach in accordance with the National Education Policy released a few months ago. Students can be well-educated only when the teachers are well-educated. This training unit will analyze the current needs of the policy and train the teachers in the same manner," he noted.
He also addressed the efforts of the CBSE Board to revive the country's lost culture and skills. "After a recent meeting held with officials of CBSE Board, I have full faith that we will be able to include history in every school's syllabus and soon every student will be well-versed about the same," he said.
"Student's holistic development is of prime importance to the CBSE Board and they are working hard towards the achievement of this aim," he added.
In response to the initiatives taken by CBSE to encourage young minds to learn more about our country's celebrated and rich history, Dr. Shankar remarks that history should always be included in one's study syllabus. Studying history helps us appreciate cultures, ideas, and traditions that are not only our own but also other religions. It helps us develop a better understanding of the world and it should surely be a part of the school syllabus.
Lastly, he conveyed a message to all the teachers to remind their students that the world is not only limited to books and urged them maintain a good interactive relationship with their students. "We will work towards achieving our desired outcome and always coordinate with each other.", Dr. Shankar said.