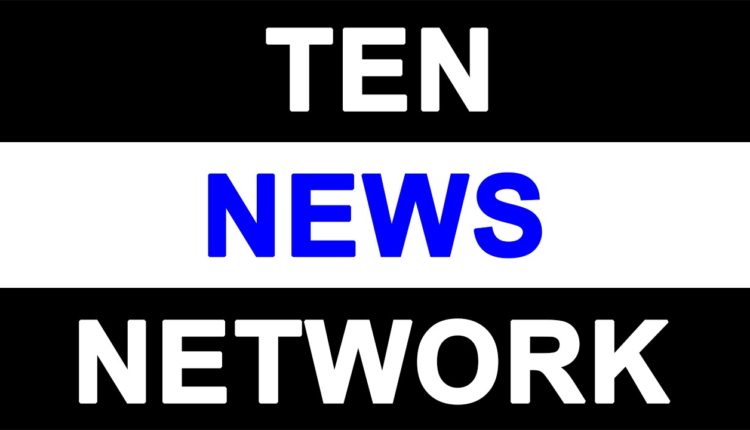 FlowerAura is Adding Cheers To The Valentine Week for Youth
Love is in the air! The magical week of the year has just begun with lots of merriment, gifts, and confession of love and attraction towards each other. The young hearts are filled with infectious excitement and everywhere you look, you will find the cutesy couple holding hands and whispering sweet nothings to each other while looking into each other eyes. Such vibrant is this love week that even the most rigid of hearts are melting with the feeling of love and affection. Cupid is playing its best and the leading gift portal, FlowerAura is its helping hand in this matter. Laden with love and a plethora of options of flowers bouquets and arrangements, cakes, gifts, cards, combos and hampers, FlowerAura has decided to spread love as much it can and maybe because of this reason it has become youth's favourite online portal to look for the most heartfelt gift to convey their sentiments. Let's go through what it has to offer that makes FlowerAura lovebirds' favourite.
1. Variety of Flowers
Yes, a wide variety of flowers that too in a number of arrangements. Whether a simple bouquet, heart-shaped arrangement, online flowers in a box emanating regal touch, flowers in an attractive paper bag, this gift portal is offering all of it along with a dash of love. It has even taken its services a step ahead of where you could order to decorate an entire room with red roses to surprise your beloved.
2. Cakes
Yes, and that too brimming with love. Heart shaped cakes in almost every fan-favourite flavour baked with utmost perfection. If one wishes to add some extra flare to the surprise, then he/she can opt for personalised photo cakes wherein one could ask to put up their favourite picture on the cake to make the moment become alive with the passionate feelings.
3. Gifts
From statement jewellery to gift hampers, FlowerAura has something for everyone. Soft toys, mugs, chocolates, cushions, key chains and more. You can't get enough of it. With so many options to choose, one might get confused about what to buy and what to leave out.
4. Personalised Gift
This is the sure shot method to sway the breeze of love to your side because there is no way that your partner will be unaffected but this sweet and loving gift. Cushions, mugs, photo frames, photo lamps, and more could be personalised with the name and picture of your beloved and to add the cherry on the cake, you could put on a lovely, heartfelt message for your partner too.
5. Plants
With this move, FlowerAura won the hearts of millions. It introduced indoor plants as a gift category. It is a brilliant step as the polluted environment demands for more greenery but also because it makes up for a thoughtful and meaningful gift. The growth of a plant indicates the success and prosperity in life which one always wishes for his/her loved ones and the way it adds to the beauty quotient of the house cannot be ignored at all.
6. Midnight Delivery Services
A promise which they mean to keep! Plan a midnight surprise for your loved ones with FlowerAura and see them being amazed by the sheer emotions and thrill. Flowers, cakes or both, delivered at the doorstep as the clock struck 12 on the special occasion is an ultimate start of the exciting day to come.
With so many exciting features, this Valentine week is bound to be a successful bash for the young lovers out there. Don't wait anymore and plan beautiful Valentine gifts from Floweraura for your beloved with FlowerAura, or better, turn it into a surprise.