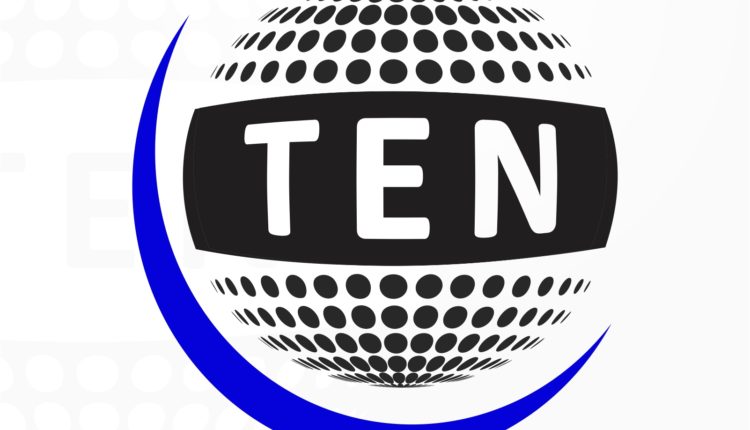 From UP Ally, A Tip For Congress To Beat BJP In Rajasthan, Madhya Pradesh
New Delhi : The Congress will be the fulcrum of the joint effort by opposition parties to unite against the BJP at a national level in 2019, Jayant Chaudhary of the Rashtriya Lok Dal, or RLD, told NDTV on Thursday after his party's Tabassum Hasan snatched the Kairana parliament seat from the BJP in Uttar Pradesh.
The RLD, which traditionally counts the Jat community among its strongest supporters, had fronted the offensive in Kairana with firm support from other non-BJP parties such as Akhilesh Yadav's Samajwadi Party, Mayawati's Bahujan Samaj Party and the Congress. The success of this loose alliance is seen as evidence that if the opposition parties do unite, the ruling BJP would have a real fight on its hands in 2019.
But Mr Chaudhary had some advice for India's grand old party that is often seen to be too over-bearing in states by regional players,
There are states where regional parties can take on the BJP on their own might. But there are several states where it is a fight between Congress and BJP. This is where, he said, the Congress is going to "have to strike a fair balance" and involve parties from other states as well.
"There is no reason why Congress can't involve regional parties in Rajasthan and Madhya Pradesh and other states where the Congress is the principal opposition parties," he said.
Mr Chaudhary did elaborate on this template but it is being seen as a suggestion that the Congress should tie up with regional players such as the BSP and his own, RLD, even in states where it has traditionally gone alone.
Source: NDTV