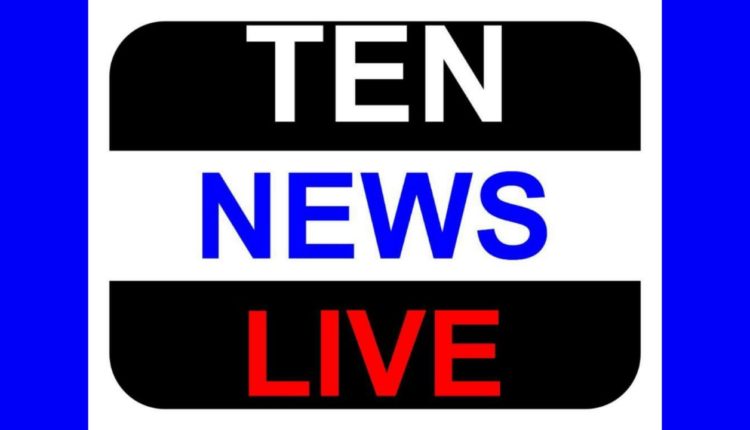 Gautam Gambhir Unveil 'AHS Fitness and Home Program' By Advanced Hair Studio!
New Delhi: Advanced Hair Studio, world's largest company in hair restoration and hair retention recently launched 'AHS Fitness Program and Home Program', an avant-garde hair care procedure in the hair care industry. These procedures matching international standard are a complete solution to hair loss problems. With these latest launches, AHS has reinvented affordability, bringing in the best to their clients here. Present on the occasion was ace cricketer Gautam Gambhir, the client and brand ambassador of Advanced Hair Studio (AHS) along with Sanket Shah, CEO & MD, Advanced Hair Studio, Middle East & India Sub Continent to unveil the ground-breaking concept.
AHS Fitness Program and Home Program is a part of Advanced Hair Studio's plethora of superior concepts, designed to give solutions to one's hair loss problems at an early stage as AHS believes that prevention is better than cure. The New Advanced Hair & Scalp Fitness program is a 4 months program for people fighting against hair thinning and comes with a laser devise which helps in maintaining good quality of hair. AHS Home Program is an 8 months treatment for people suffering from initial stages of hair loss and it comes with a laser helmet. This is an easy to do treatment which can be done at home as well.
Speaking on the occasion, Sanket Shah, CEO, Advanced Hair Studio, Middle East & India Sub Continent, said, "We always aim to bring out the latest innovations and technologies to provide the best results to our clients. Over the years, there has been an increase in hair related issues & the demand for hair care treatments are rapidly on a rise. Considering the various feedbacks from our clients, we have reinvented affordability at AHS by launching these 2 new cutting edge procedures making hair treatments more convenient for our customers. It will be a one of a kind revolutionary concept available in India& we hope that our consumers here will equally like it as we do."
At this event, Indian ace cricketer, Gautam Gambhir aslo shared his experience – "I am associated with Advanced Hair Studio for quite some years now. Each time they come up with exceptional and path taking concepts in the hair care industry, studying the individual concerns related to hair. This time with their AHS Fitness and Home Program, I am sure that the consumers in the Indian market will be content with the affordable and convenient procedures introduced to tackle the hair loss related issues. I wish Advanced Hair Studio success in all their future endeavors. "