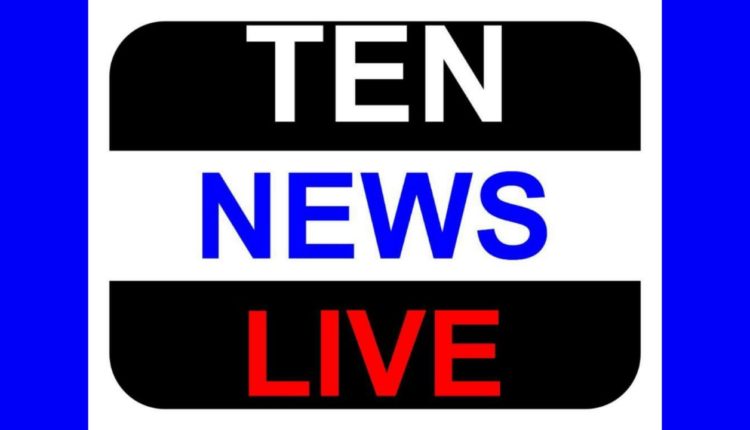 #Live: Election Commission resumes hearing in the case of 20 Aam Aadmi Party MLAs
The commission had last month directed the 20 Delhi lawmakers to appear in person or through their legal representatives at 3.00 pm on May 17 for "oral hearing".
The poll panel's decision to resume hearing came after the high court March 23 order.
The court had termed the recommendation as "vitiated" and "bad in law" and directed the commission to hear the issue afresh.