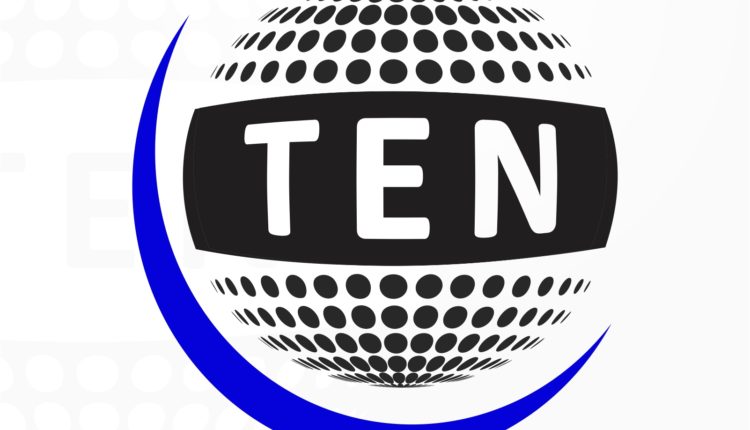 #Live: Heavy rain after dust storm in New Delhi
New Delhi: City has witnessed first rain of the monsoon which came after a heavy dust storm around 5:30 pm today.
Since last three four days the temperature of the national capital was more than normal. This rain will give huge relief to the locals.