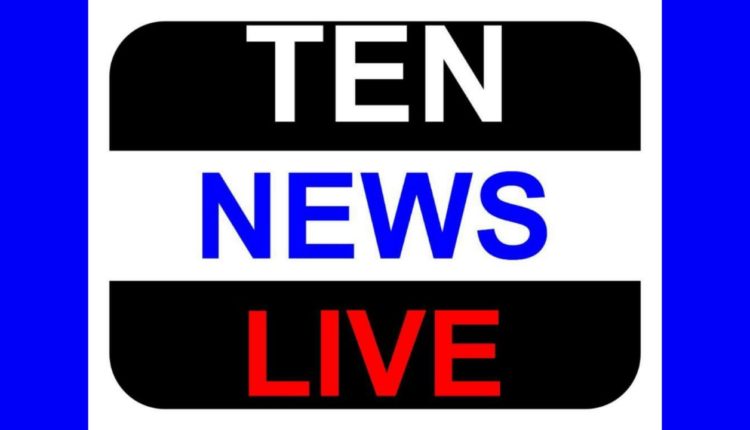 Nirav Modi Seeks Political Asylum In UK Weeks After NDTV Report
Nirav Modi, the billionaire jeweller at the heart of a more than $2 billion fraud case, has fled to the UK, where he is claiming political asylum, the Financial Times reported on Sunday, citing Indian and British officials. Britain's Home Office said it does not provide information on individual cases. Nirav Modi could not be contacted by Reuters for comment on the FT report.
On May 1, NDTV had reported that Nirav Modi was attempting to hire a lawyer who could help him get political asylum in the UK. The billionaire designer had approached at least two firms in the United Kingdom, sources told NDTV.