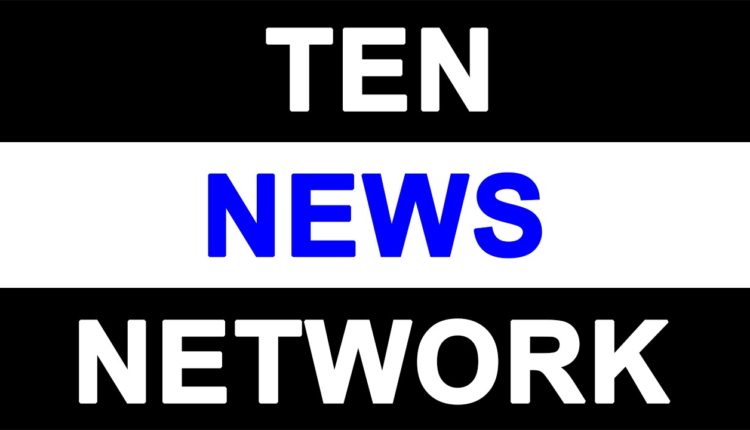 Having made a mark for himself as one of the country's top ranked hand surgeon and microsurgeon, Dr Anuj needs no introduction. Based out of Agra, the 'City of Taj', he presently serves as the Director of the Microsurgery Centre of Agra. He was conferred the prestigious P. N. Wahi Gold Medal for Pathology and B. C. Roy Gold Medal for Medicine. He has been a visiting hand surgeon to various hospitals including the USA, Switzerland, Taiwan, Hong Kong, Australia and Thailand. An Ex. Visiting Consultant to the Department of Plastic surgery, Indraprastha Apollo Hospitals, New Delhi, he is presently Visiting hand Surgeon to Rainbow Hospital, Agra and Moolchand Hospital, Agra. It was his endless love for music, poetry, and nature that led him to penning his poetic thoughts in his Hindi poetry book entitled 'Bhavranjini'. Buoyed by the success of 'Bhavranjini', Dr Anuj turned over a new leaf by penning his first fiction novel entitled "That Erotic Silence" that deals with a very bold and a sensitive subject. Launched at the Lucknow Literary Festival, the book received widespread appreciation for bringing to fore an extremely sensitive and a pertinent issue. "That Erotic Silence" is a thought provoking book which presents an emotional voyage of a child from age three till adolescence. Besides his laurels in microsurgery and writing, Dr Anuj happens to be excellent orator and a singer. Multifaceted personality Dr Anuj has been playing a crucial role addressing sensitive issues concerning the society at different forums in his capacity as a writer, social thinker and orator.
Dr Anuj is credited for Innovating a new technique that got labeled as 'Kumar Technique' by Hand Surgeons in Switzerland–" using of Mitek Anchor for fixing the biceps brach II tendon to radius in cases of acute evulsion injuries. His present field of work includes Replantation in Amputations of upper limb at various levels, Reconstructive surgery in hand following trauma and other acquired defects, Congenital hand problems in children, Vascular and Micro Vascular Surgery, Microneural surgery in hand and Brachial Plexus Surgery in cases of Trauma. He has been honoured with the Asia Pacific Fellowship (1999) – Prince of Wales Hospital, Hong Kong and the President's Gold Medal for the Best Paper Presentation at the Annual conference of UP Chapter, Allahabad 2000.
A firm believer of holistic education, Dr Anuj strongly feels that it is time to initiate innovative and novel measures for realizing Prime Minister Modi's vision of 'New India'.