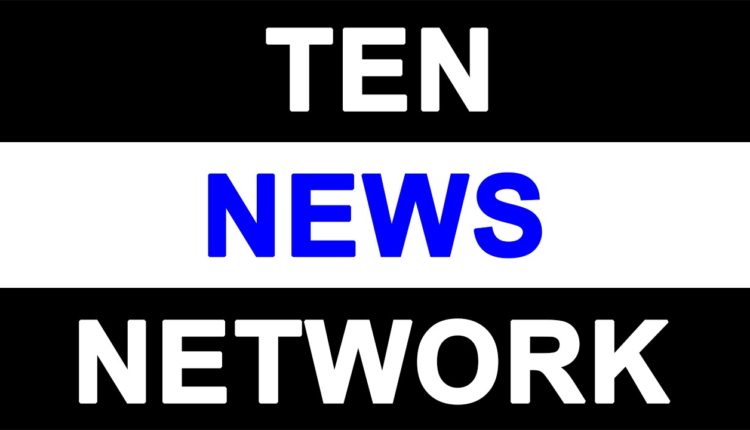 Russia welcomes Olympic body's decision on Rio ban


Moscow, July 24 (IANS) Russia's sports ministry was thankful to the International Olympic Committee (IOC) for its decision not to ban Russia from the Rio 2016 Olympics, Russian Minister of Sports Vitaly Mutko said on Sunday.
The IOC decided to leave it to individual sports' federations to decide on Russian sportspersons' entry into next month's Olympics. IOC clarified that an athlete must provide evidence to the full satisfaction of his or her international federation to gain entry into the Olympic Games starting on August 5.
"We are thankful to the IOC for allowing Russian athletes to compete at the Rio Olympics," Tass quoted Mutko as saying. "I am sure most of the members of the Russian team can meet the IOC criteria."
The minister went on to say that the decision to ban Russian athletes who has even been sanctioned for doping from the Rio 2016 Olympics is fair, reports Tass.
"It is fair to ban from the Olympics those Russian athletes who have been sanctioned for doping abuses," he told journalists.
"A line under the matter of Russian track and field athletes' participation in the Olympic Games has been drawn. The IAAF (International Association of Athletics Federations) has advanced impracticable requirements," he said.
Mutko added that the ministry will take the toughest measures against those who were mentioned in the notorious report of the WADA's Independent Commission and whose guilt is proved.
"We will apply the strictest measures to those mentioned in the WADA report whose guilt is proved," he pledged.