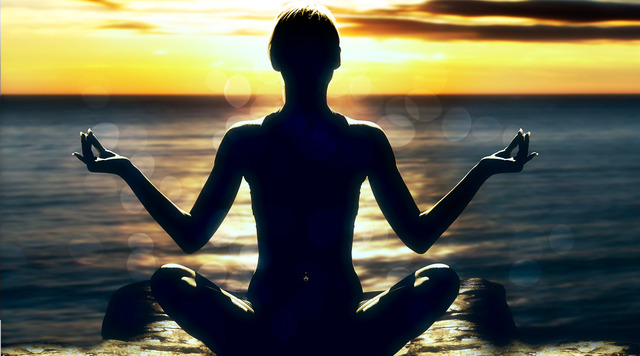 Schools should introduce Special Classes for Heartfulness Meditation
V V S N RAO
It is very disturbing to read such headlines early in the morning:


I strongly feel that all these incidents are happening due to the lack of value based education. There is no separate class for moral science. Though CBSE has introduced Sports, Physical Education & Yoga in the curriculum from 7th to 12th standard in all its affiliated schools, but Education being on the Concurrent List, the States & UTs are free to accept or reject for introducing in their schools.
I strongly feel that schools under NOIDA Authority / UP Govt should introduce special Classes to introduce Heartfulness Meditation which does not advocate any cult culture and respects all religions and allows the Practitioners to follow their own life style .
It is very good for students to improve their concentration and to focus on studies.
Through this august platform of Ten News Network, I appeal to kindly introduce World famous (Centres in 130 countries world-wide) Heartfulness Meditation in all schools & colleges.
To know more, pls visit www.heartfulness.org
www.srcm.org
Since Shri Rajeev Tyagiji, GM Noida, Shri Gajanan Mali, Founder , Ten News Network and Shri RK Mathur, Director Horticulture Noida have kindly consented to visit Shri Ram Chandra Mission at Village Chaprouli, Sector 167, Noida on Sunday, 14th October 2018 at 10.00 am,all parents, teachers & principals are requested to kindly join and experience Heartfulness Meditation and if convinced, please introduce in your life and in the life of all students
This has nothing to do with the saffronisation of education but only to inculcate moral values in the students.