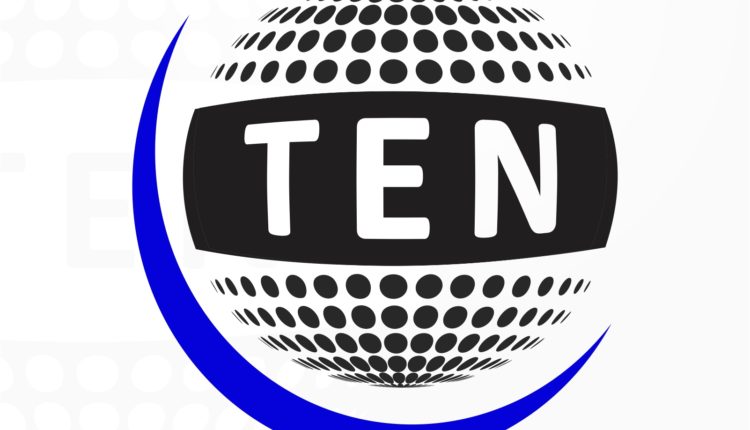 Congress leader Randeep Surjewala denies Rahul Gandhi's offer to quit!
[5:23 AM, 5/25/2019] Ten News Prerit: New Delhi: Congress Working Committee held a meeting regarding Rahul Gandhi's resignation offer. After the meeting, a press conference was held, headed by Congress Spokesperson, Randeep Surjewala.
Congress Communication department chief Randeep Surjewala on Saturday said that, Congress President Mr Rahul Gandhi offered his resignation but CWC unanimous refused to accept it.CWC asked Mr Gandhi to lead the party in these testing time.
Addressing the Media at AICC,Surjewala said, "We need Rahul Gandhi to guide us in these challenging times," Surjewala told reporters after a three-hour long meeting of the CWC. The CWC accepts the failures which led to the poll debacle and has authorised the Congress president to restructure the party at the earliest."
AK Antony said that, "The party's performance was disastrous and that the party would surely discuss everything in detail and would come out with a solution."
Senior Congress leader Ghulam Nabi Azad said that, "Rahul had given the party a solid leadership, which it was visible to the people of India. Sure we have lost but that our fight is not on numbers but ideology."