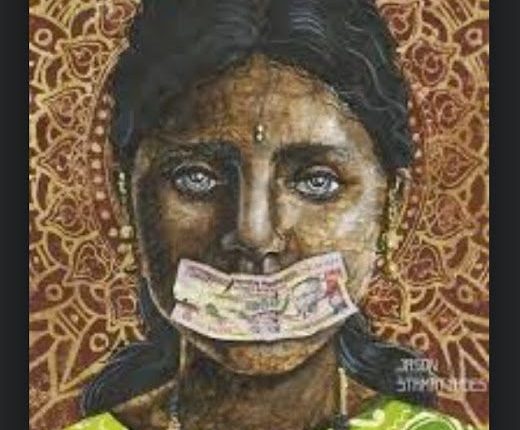 #MeToo : Where is the justice for Devadasis?
Preeti Sirohi , Advocate
I think these MeToo people must reach out to such victims who actually don't even know that they're being raped, and a live example is that of a Devadasi.
On paper, this custom has been banned and declared a crime, but in reality due to the lack of education & awareness the number of victims is increasing every second.
Many of us might be wondering as to what this custom or ritual is, so here as soon as a girl attains puberty she's forcefully married to god and the marriage is consumed firstly by the priest of that very temple on behalf of god. After that every single man and sometimes even the teenager boys approach them and rape them.
This whole thing continues till the time she attains menopause.
These are the victims who don't even know that they're being sexually harassed in the name of a ritual which is actually a crime, and for one reason or another, have been unaffected by the MeToo movement.
Scope and reach of the MeToo movement must go beyond urban dwelling women and celebrities from Bollywood. The real victims that have no voice are the ones that need to be targeted by such a movement so as to give them a platform to resolve their situations.