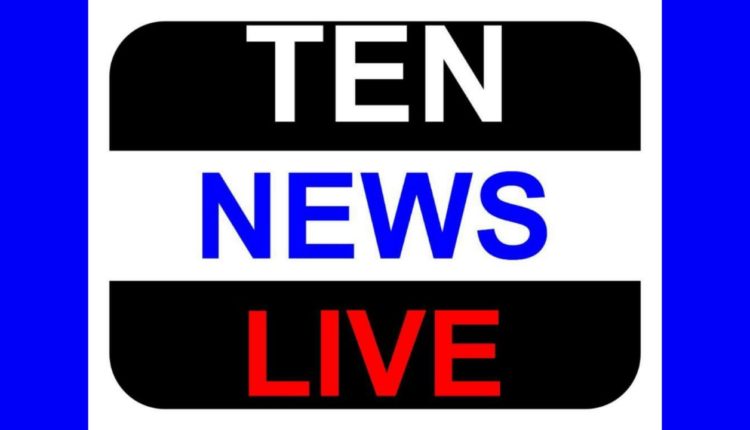 WAR AGAINST CORRUPTION, BLACKMONEY AND TERRORISM – LEFT AND CONGRESS ON ENEMY SIDE
By S P VERMA
PM Modi has triggered a massive quake in our economy which is immeasurable on any Richter scale. He has not made a surgical strike, but made a full-throttle frontal attack with main battle tanks et al on black money.
In one stroke he has angered extremely powerful and deeply entrenched vested interests who will definitely hit back and try to unseat him by exploiting the immediate inconvenience which people are facing over the demonetisation. Through their natural allies in the Congress ,the Left, the corrupt bureaucracy and the media they will try their best to create law and order problems across the nation. Most of the bank unions are controlled by the Left and it will not be surprising if they are instructed by their comrade leaders to effectively sabotage the demonetisation. Both the Congress and the Left are near- totally marginalised in the political spectrum and they may well fan discontent to claw back to the centrestage . In fact, these vested interests have already set in motion their plan to destabilise Modi. They are already cynically using the caste card in Gujarat, Haryana, Maharashtra etc. The petitions before the Supreme Court filed by Muslim women against triple talaq n polygamy are being used to create insecurity among the Muslims. The ISI and its agents will now work overtime. Even within the BJP these vested interests have their representatives who will try to internally weaken Modi.
Friends, this is a challenge before all of us. Let's do everything possible to make a huge success of Modi's game-changing idea which is aimed at strengthening our economy. We should tell people not to panic. There is ample time to exchange your old Rs 500 n Rs 1000 notes. We are facing a now-or-never situation. We should defeat the demons who will do everything possible to sabotage Modi's dream. India should win!!