India Expo Mart garners global attention as President Murmu inaugurates India Water Week 2022
TEN NEWS NETWORK

Greater Noida, 1st November: Host to mega exhibitions like Auto Expo, Elecrama and IHGF, India Expo Centre & Mart in Greater Noida again gained spotlight on Tuesday as it hosted President Droupadi Murmu's first visit in Greater Noida.
President Murmu was at this venue to inaugurate India Water Week 2022. She was accompanied by Uttar Pradesh CM Yogi Adityanath, Jal Shakti Minister Gajendra Singh Shekhawat among other dignitaries.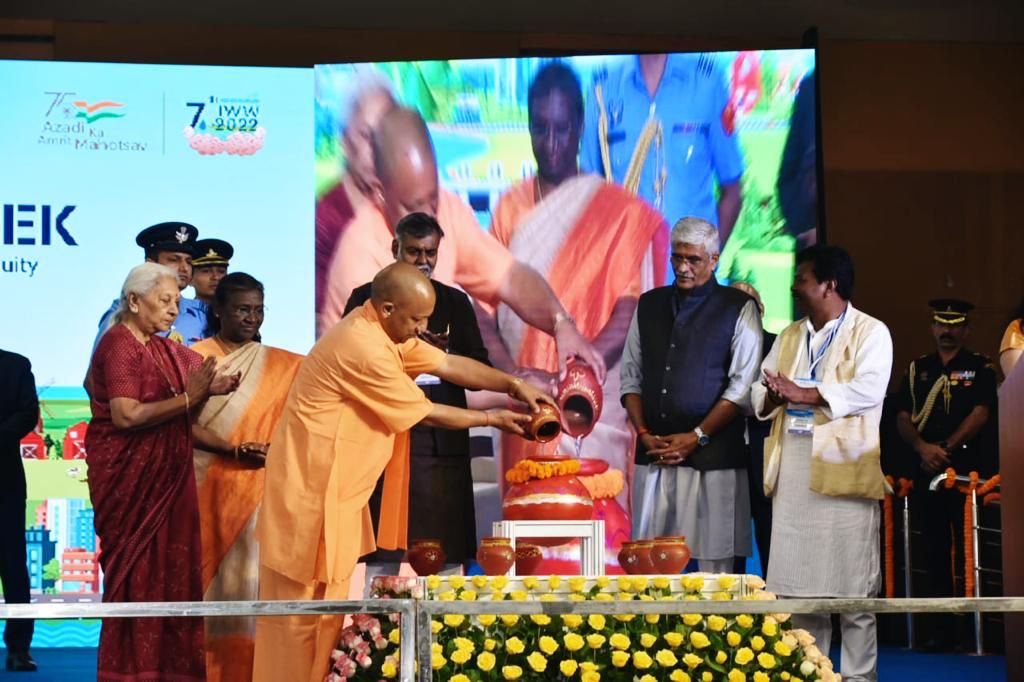 Water security being an important subject across the global, thousands of people from India and other countries flocked to this state-of-the-art, multi-functional venue to take part in 5-day long deliberations and exhibition.
Known for its world-class facilities and safety standards, India Expo Mart's engineering and managerial team under the visionary leadership of its Chairman Dr Rakesh Kumar was able to leave a thumping impression in the minds of all the participants.
Dr Rakesh Kumar also extended the warm welcome and especially greeted to the President of India and Uttar Pradesh Chief Minister amongst others specially invited guests . Mega Conference hall was .. full with its capacity of 5000 plus delegates from pan india and from many countries..
Lakhs of people watched the event through out the world through DD National and other national news channels and social media channels
Till the time of writing this report google , google news , google videos , YouTube and other social media channels were flooded with news , images and videos of this event as water is the utmost important subject besides the presence of top dignitaries of the country , diplomats , foreign ministers and water domain experts,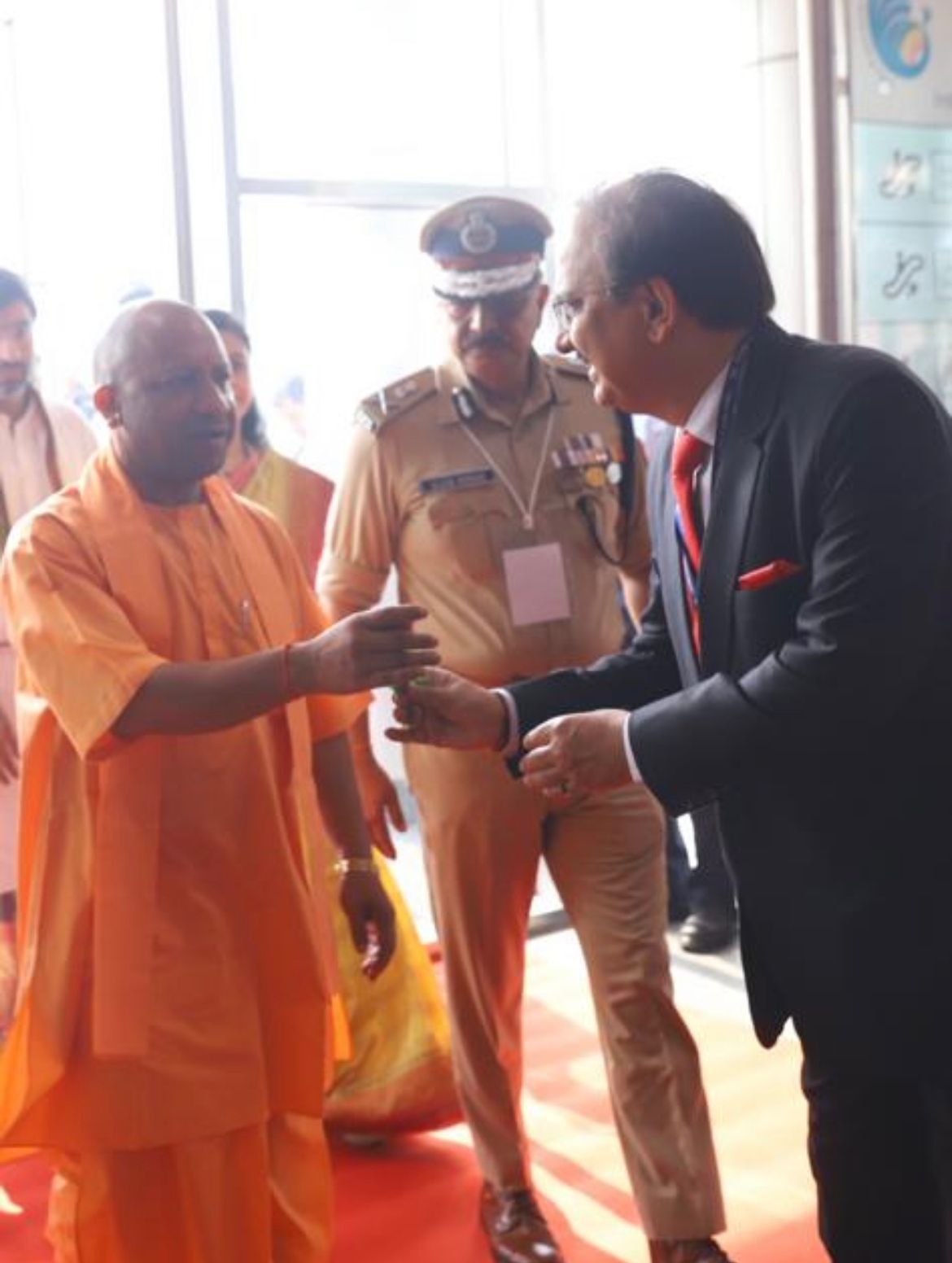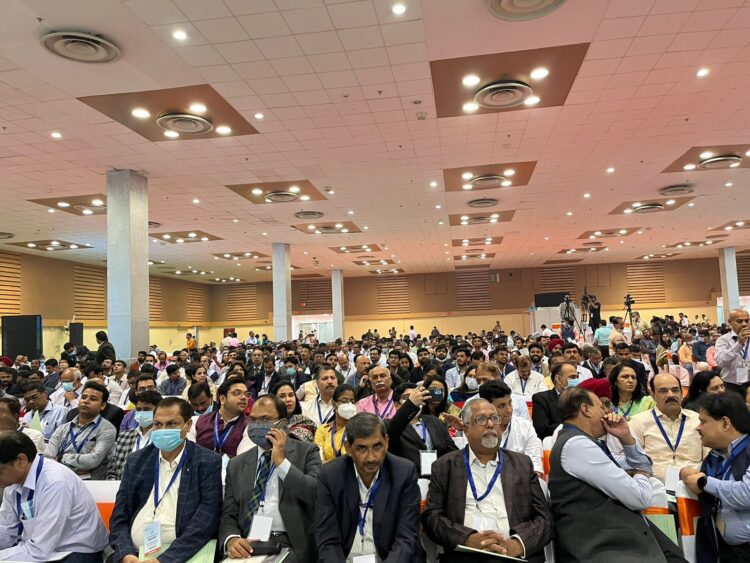 Read below our full coverage of India Water Week 2022 Inauguration:
President Murmu inaugurates India Water Week in Greater Noida
https://tennews.in/president-murmu-inaugurates-india-water-week-in-greater-noida/
Successfully working on dam rehabilitation, water issues: Gajendra Shekhawat at IWW
https://tennews.in/successfully-working-on-dam-rehabilitation-water-issues-gajendra-shekhawat-at-iww/
UP Government has revived more than 60 rivers: CM Yogi Adityanth at IWW 22
https://tennews.in/up-government-has-revived-more-than-60-rivers-cm-yogi-adityanth-at-iww-22/
UP CM Yogi Adityanath Inaugurates India's First Hyperscale Data Center in Greater Noida
https://tennews.in/up-cm-yogi-adityanath-inaugurates-indias-first-hyperscale-data-center-in-greater-noida/